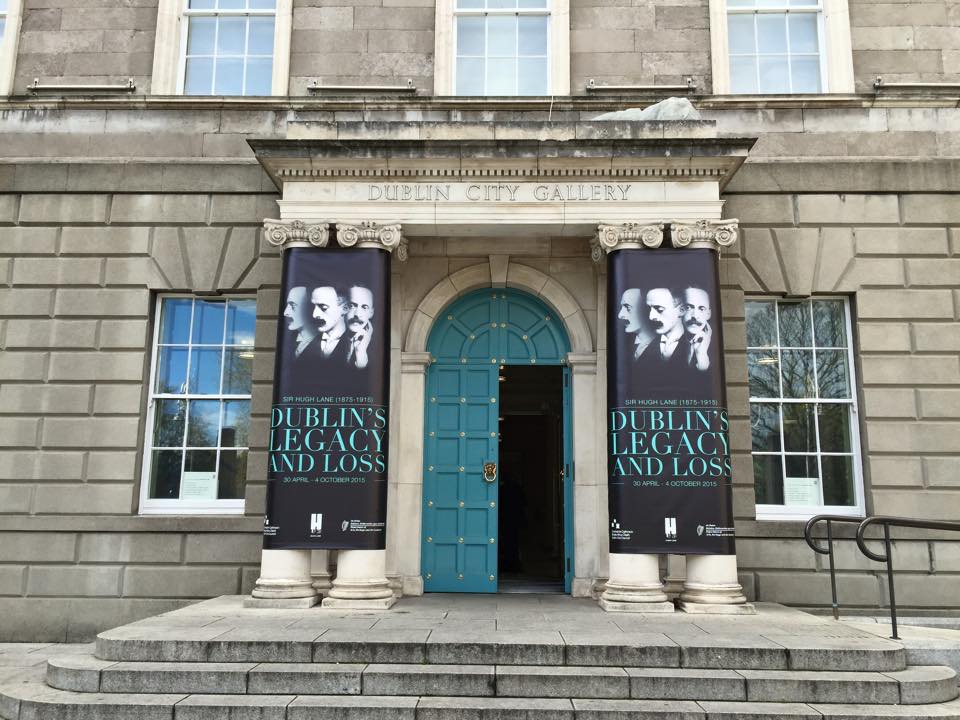 I may not be updating as much during the centennial week as I would otherwise, as I am currently in Ireland to participate in some of the centennial events in County Cork. A few more centennial events for people who are interested:
Glasgow, Scotland
: Glen Art presents: An evening of words and music commemorating the centenary anniversary of the sinking of the
Lusitania
 on
Friday, 8 May
, at the Tall Ship at Riverside
Victoria, B.C., Canada
: Walking tours of anti-German riots in Victoria, B.C., following the
Lusitania
sinking, on
Saturday, 9 May
and
Sunday, 10 May
However, a few ongoing exhibits on the European side of the Atlantic may interest readers if you cannot travel to Ireland or England for the centennial commemoration by Thursday:
Throughout 2015 at the Merseyside Maritime Museum. Free Entry. This new exhibition marks the centennial of the
Lusitania
sinking, highlighting the people involved in the
Lusitania
story. The display also considers the role of Liverpool's ships in the First World War.
Through 4 October at the Dublin City Gallery The Hugh Lane. Free Entry. The exhibit celebrates Sir
Hugh Percy Lane
, the philanthropist and art dealer who presented a priceless collection of artworks to Dublin to establish a Gallery of Modern Art in 1908. Lane drowned aboard the
Lusitania
on 7 May 1915.
Updated biographies:
New biographies: