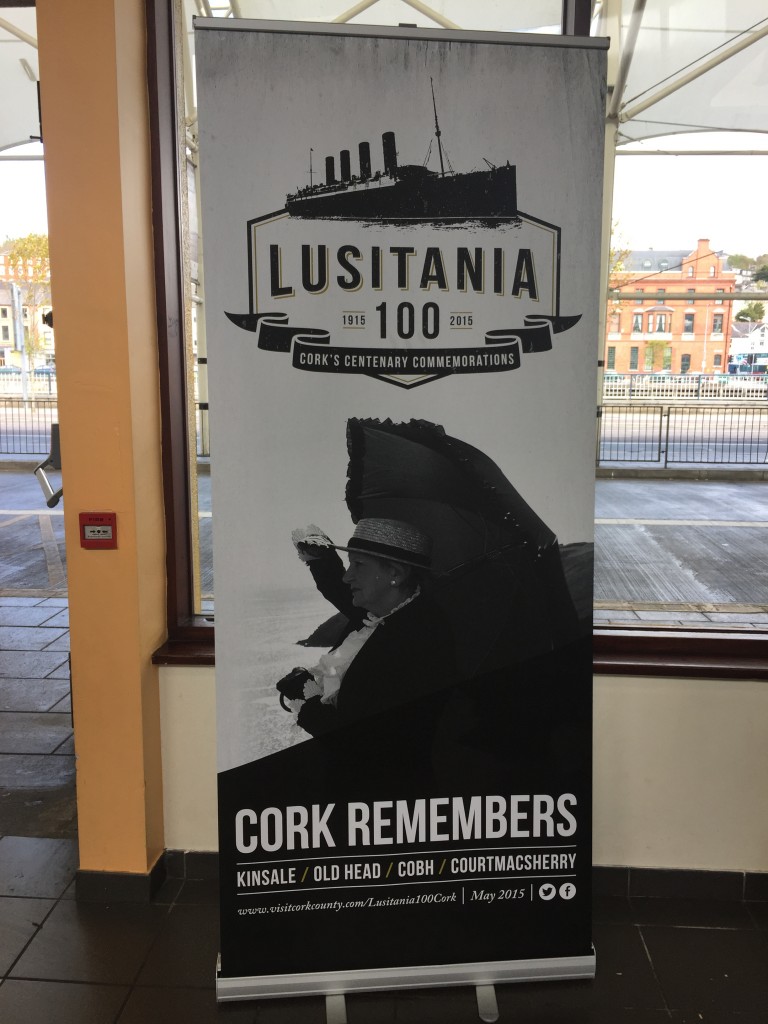 The sinking of the RMS Lusitania on 7 May 1915 was not the end of the story. The survivors, after disembarking from their rescue vessels, were taken in by an unprepared but unreservedly generous people of Queenstown (now Cobh) Many of the survivors were taken to the Rob Roy Hotel or Queen's Hotel (the latter is now called the Commodore Hotel).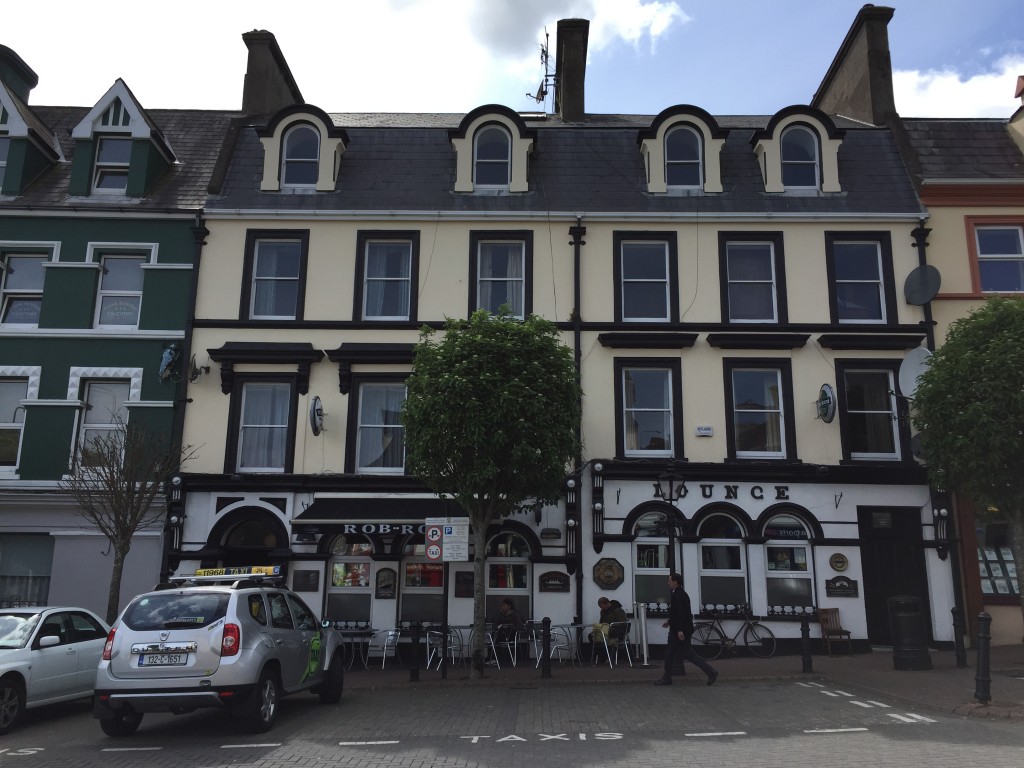 The Rob Roy.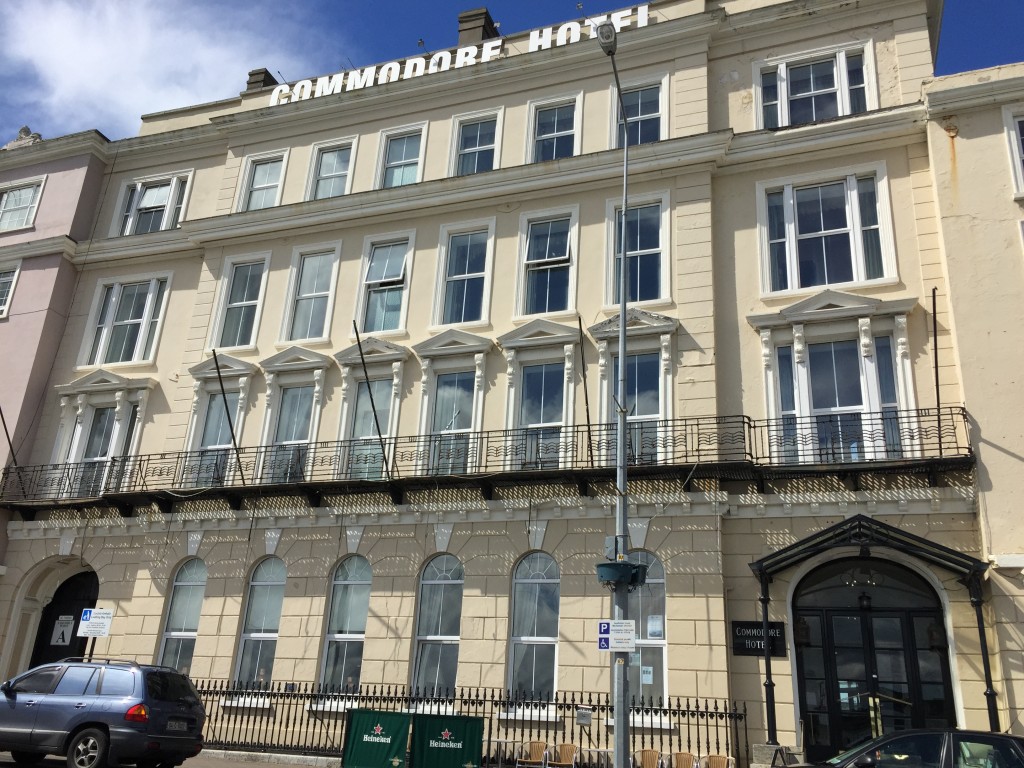 The former Queen's Hotel, exterior and interiors.
The night of 7 May 1915, the entire building would have been crowded with not only the hotel's original guests, but also weary Lusitania survivors, ragged from their physical and emotional trauma of the disaster and suffering from exposure from being in the cold water for hours. Many of them would have had physical injuries and would have been in various states of dress, needing to borrow clothes or buy ill-fitting ones that were the only ones available in this small town that had just been overwhelmed with a sudden inflow of people in need.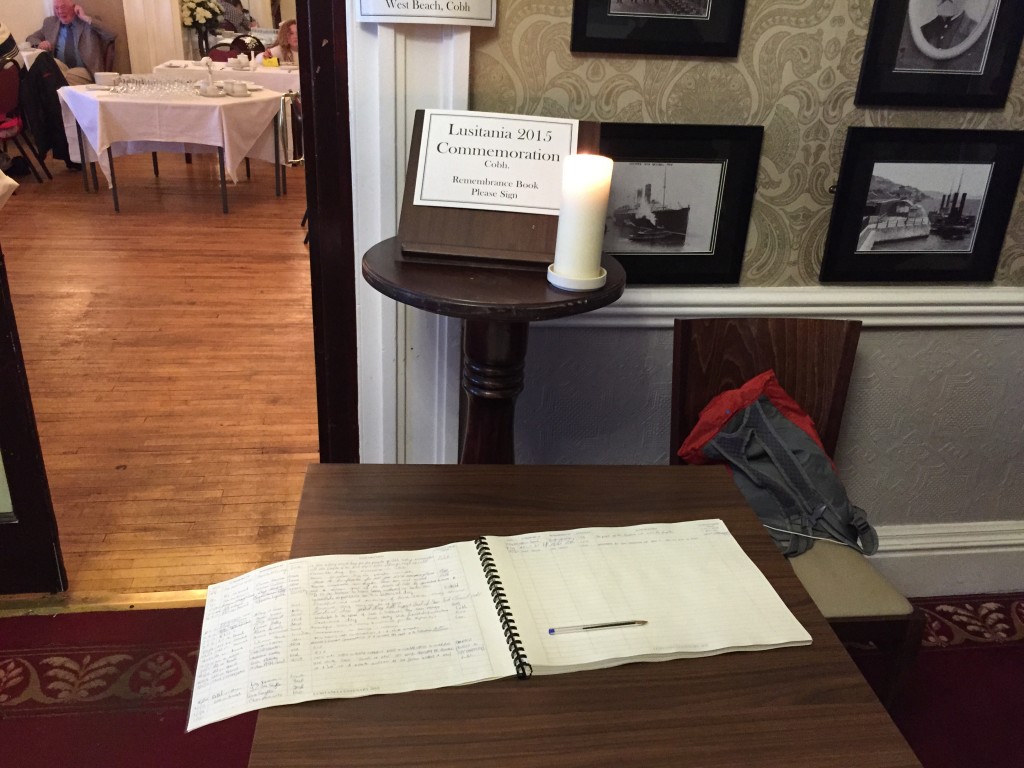 On the next day, 8 May, County Cork Coroner John J. Horgan opens an independent inquest into the Lusitania sinking in the Kinsale town hall pictured below. This is the only time that Captain Turner testifies that only one torpedo hit his ship. His later testimony would be amended to two torpedoes, a change much more helpful to the Admiralty, even though the powers that would've pinned the blame for the sinking on Captain Turner if not for Lord Mersey's far-thinking, exonerating judgment. The Kinsale town hall now houses the town's Lusitania museum.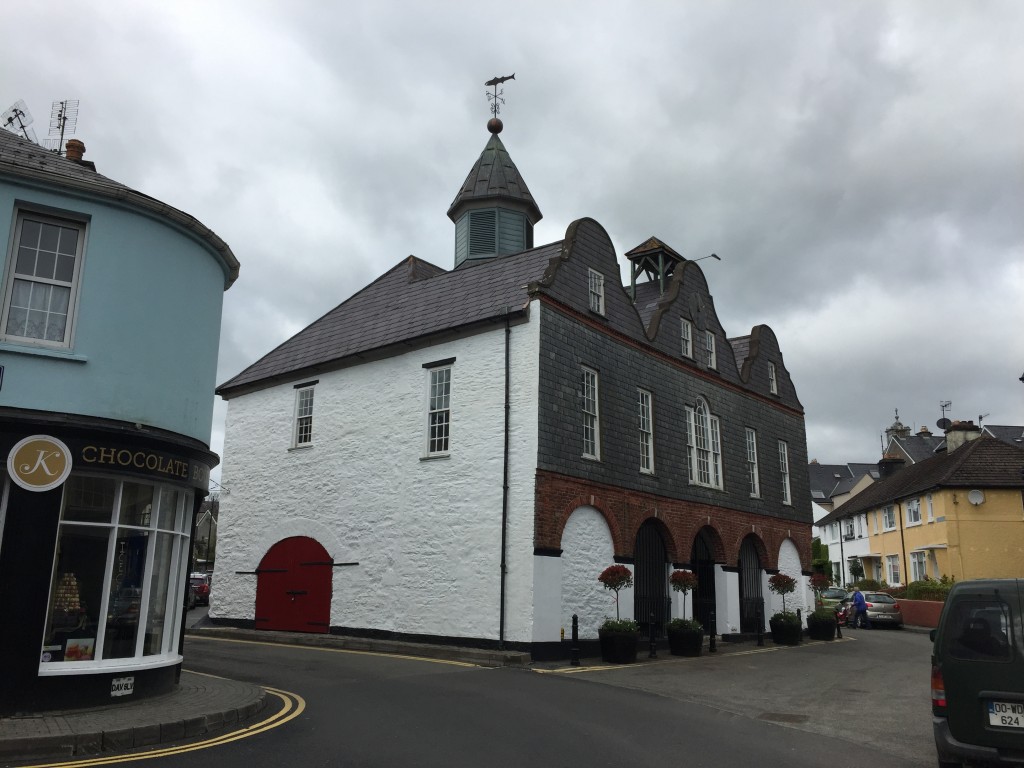 Meanwhile, many of the survivors, passengers and crew, made their way back to Liverpool, where many of them lived, worked, and lodged, as the city was the home of Lusitania's parent company, the Cunard Line. Many of the survivors disembarked from their train at Liverpool's Lime Street Station.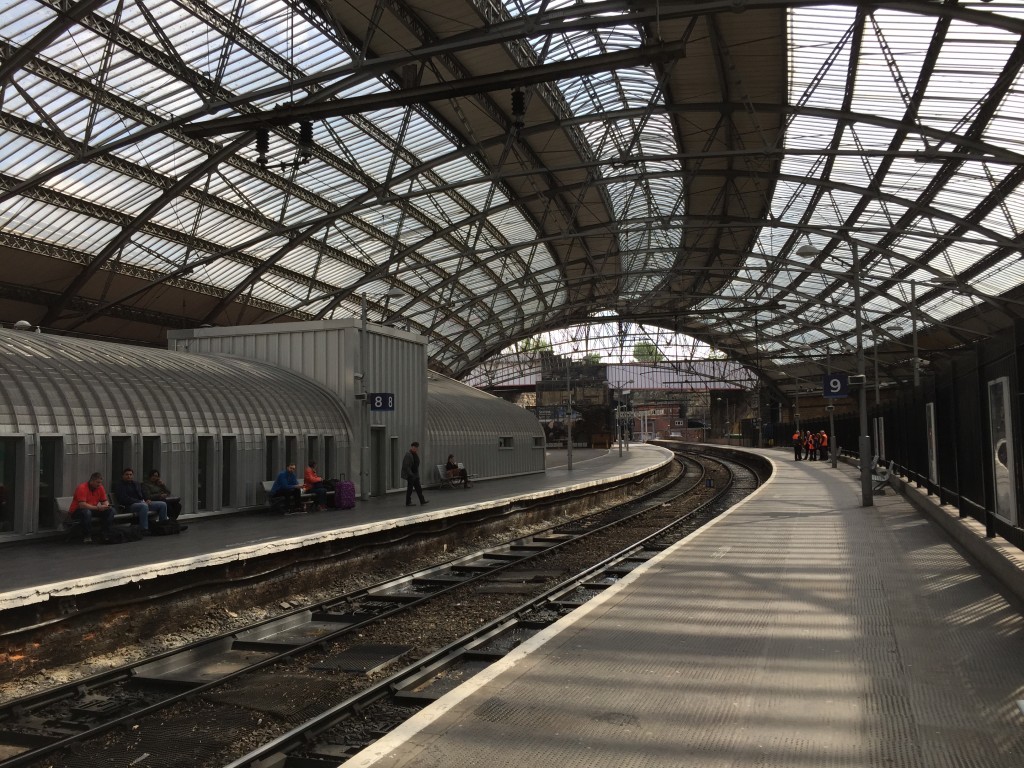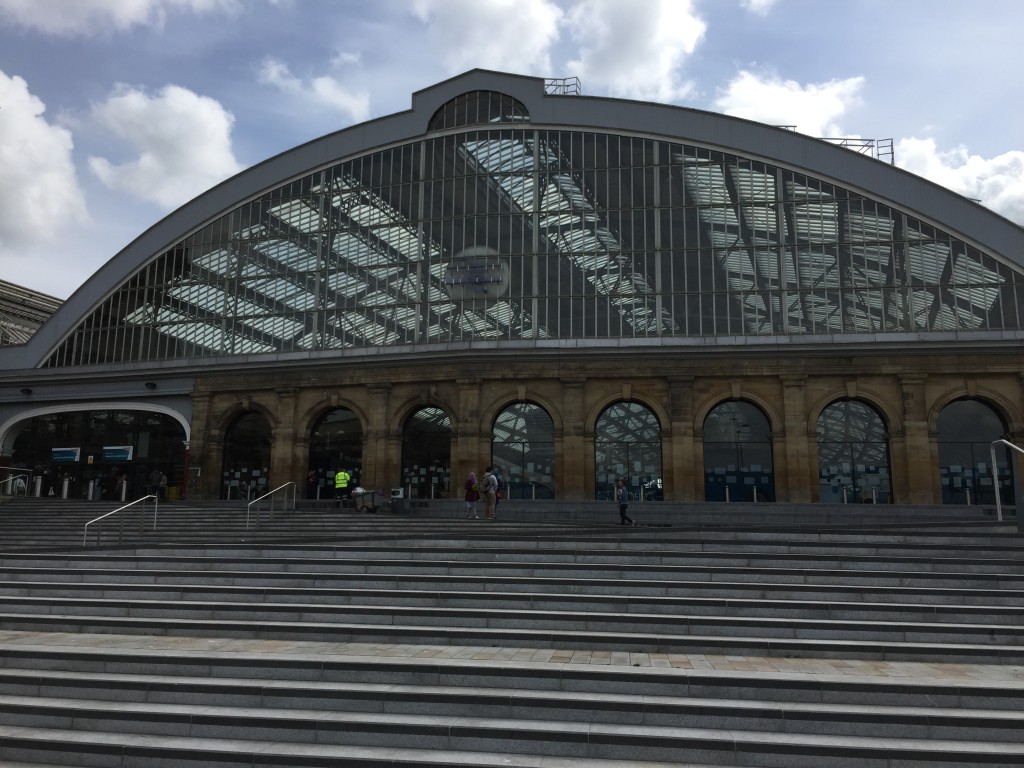 As Liverpool was Lusitania's home port, this city is her spiritual home. It is only fitting that Liverpool's Merseyside Maritime Museum is now the home of the exhibition, Lusitania: Life, Loss, Legacy. I toured the exhibit with fellow Lusitania researcher Peter Kelly, curator Ellie Moffat, and Lusitania survivor descendant, Joe Wynne (not pictured).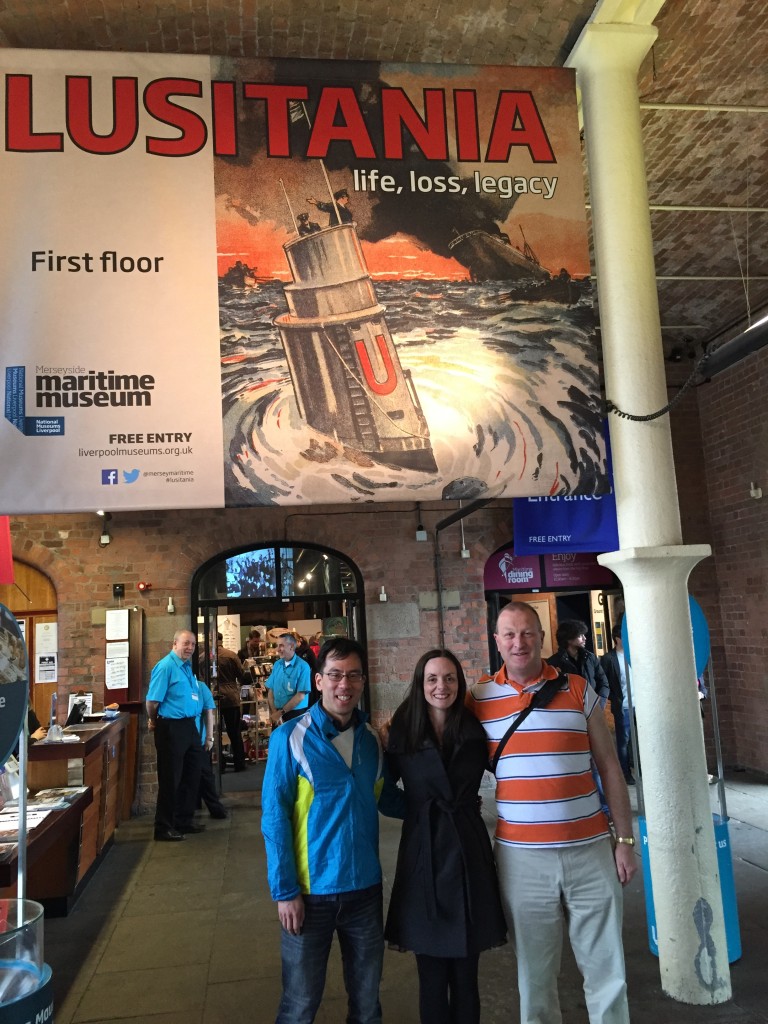 On a stroll outside, the Lusitania's propeller on the quay could not be missed. The previous day, at the 100th anniversary memorial, a crowd so large that it spilled over onto the next pier came to pay their respects and lay flowers at the foot of the prop.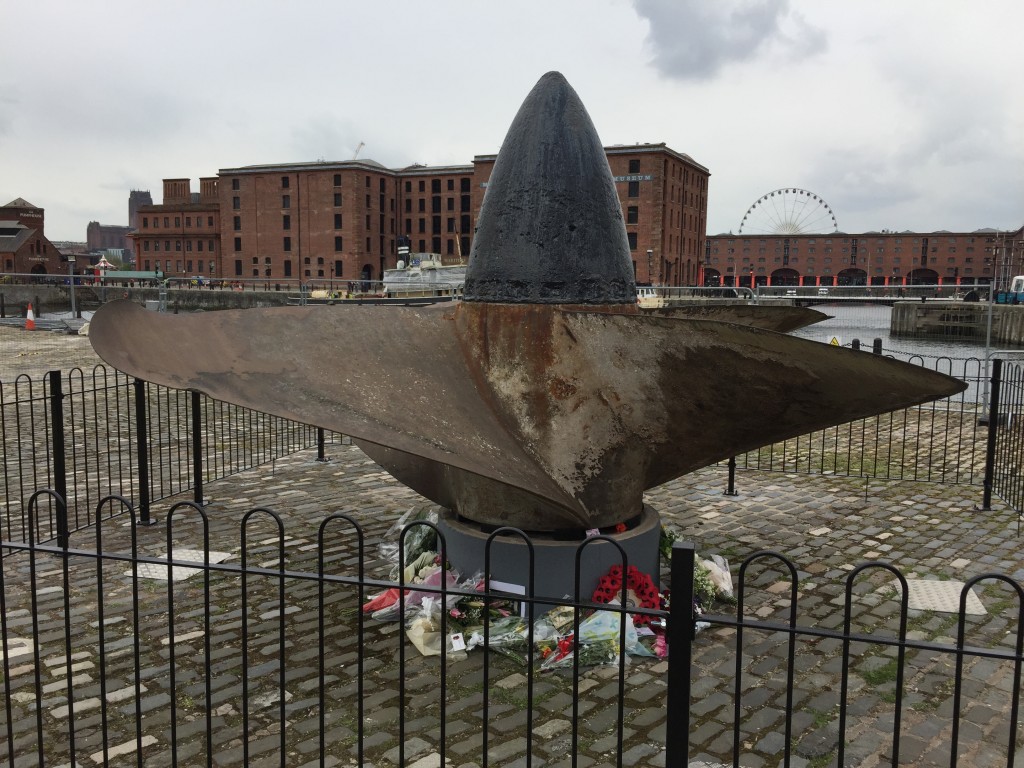 Retracing the footsteps of the survivors has been a moving and powerful experience. While fully understanding what the survivors went through may be impossible for those of us who have never, and hopefully will never, suffer the same tragedy as the people of the Lusitania, I hope sharing this little glimpse can further serve to commemorate the lives of those aboard that fateful voyage.