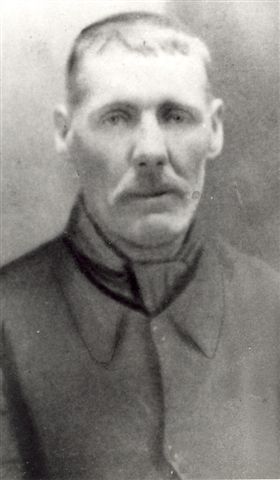 image:  Bill Wilson Collection Patrick Melia, 52, was born in Liverpool, England in 1863 to Patrick and Mary Melia. He was married to Mary Ann Melia, nee Murphy. They lived at 15 Rockbrook Street, Liverpool. His parents came from Ireland and the family name was then "O'Melia." During those days the English Government frowned upon an "O" preceding any surname. So those families who wanted into England were told that it would be best to remove the O. According to Irish lore this act was called "drinking the soup." Simply put, leave the O or things could be uncomfortable in your new home. Family researcher Bill Wilson spent many years of searching for the truth regarding his grandfather Patrick and received much help from his cousin George Hunter, who resides in England, for all his help. On the docks of Liverpool, Patrick Melia's nickname was "Patty Cooper" due to the fact he was a barrel maker and mender prior to becoming a "greaser", now known as a "stoker."  His main ship was the
Mauretania
 which he made many voyages on prior to signing on to the 
Lusitania
.  As far as his family knows, Melia shipped out on the 
Lusitania
 only one time, and that was in 1915 when it was sunk by the Germans, leading to his death. Ironically, Melia was slated to sail on the 
Titanic
 during that liner's maiden and final voyage, but illness prevented him going and spared his life.  The local pub put on a celebration for the good fortune of this "most lucky fellow." Melia took the assignment on the 
Lusitania
 because the pay was more due to the fact the Germans had threatened several times that they were going to sink the Lusitania, a belligerent ship. Patrick signed on to the
Lusitania
as Fireman "James Casey." Why remains a family mystery. Wilson supposes that it could have been as a result of Cunard punishing him for a  rule infraction. This infraction could have subjected him to a suspension of some sort, requiring him to sign on under an assumed name to work and support his family. Fireman Patrick Melia was probably in the boiler or engine rooms when the
Lusitania
was attacked. His remains were never found. He is commemorated on the Mercantile Marine Memorial at Tower Hill London. His name is depicted on the Memorial as "James O'Mealie." This is incorrect, as it should be Patrick Melia. After it was determined by the Government that "James Casey" was really Patrick Melia, the balance of wages owing to Fireman Melia were paid to his widow Mary Ann Melia by the Cunard Steam Ship Company.  In addition, the Liverpool And London War Risks Insurance Association Limited granted her a yearly pension.  Their records correctly show the surname of "Melia." The records of the Commonwealth War Grave Commision "incorrectly" spell the surname as "O'Mealie." The Commonwealth War Graves Commission lists the following information on greaser Patrick Melia:
S.S. "Lusitania" (Liverpool), Mercantile Marine who died aged 50 on Friday, 7th May 1915. Greaser Melia was the son of the late Patrick and Margaret Melia; husband of Mary Ann Melia (nee Faulkner), of 4, Argo Rd., Waterloo, Lancs.  Born at Ormskirk. Remembered with honour TOWER HILL MEMORIAL
Most of the above information is incorrect: His first name was "Patrick."  His wife was named Mary Murphy.  She owned a grocery store in Liverpool.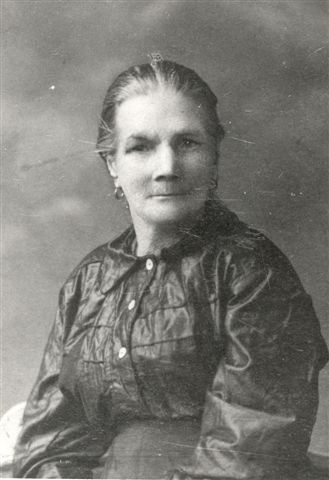 Mary Murphy Melia, Bill Wilson Collection.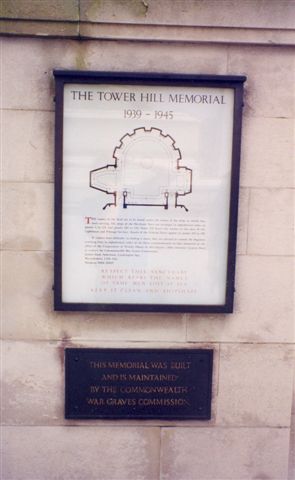 Tower Hill, London, England, where the monument is located.  Bill Wilson Collection.
Monument that reads "O'Mealie, J., served as Casey, P."
Contributors: George Hunter Bill Wilson (grandson of Patrick Melia)